We advise and support the largest restaurant and hospitality companies, retail food brands, philanthropies, trade and environmental organizations.
We developed the plant forward culinary strategy to help the culinary profession address climate change, animal welfare, and water scarcity in delicious ways.
Services
Bringing over four decades of experience in sustainability and food, including designing strategies for the world's largest foodservice companies.
Almond Board of California
We helped the Almond Board of California understand the role of almonds in our diets and the issues surrounding climate change and water scarcity that the industry is facing. We also developed new culinary approaches to use almonds as an alternative to meat, poultry, and dairy.
Harvest Table Culinary Group
We are working with Harvest Table to pilot an innovative effort and change what it means to cook, serve and eat a burger in college dining programs, starting in North Carolina. Together, we are making environmental, community and nutrition benefits even more delicious
Culinary Institute of America
At the request of the Culinary Institute of America and Harvard School of Public Health we helped create Menus of Change™, a then precedent setting conference integrating environment and nutrition on the menu and in restaurant operations and the first foray by the two colleges on executive education in sustainability.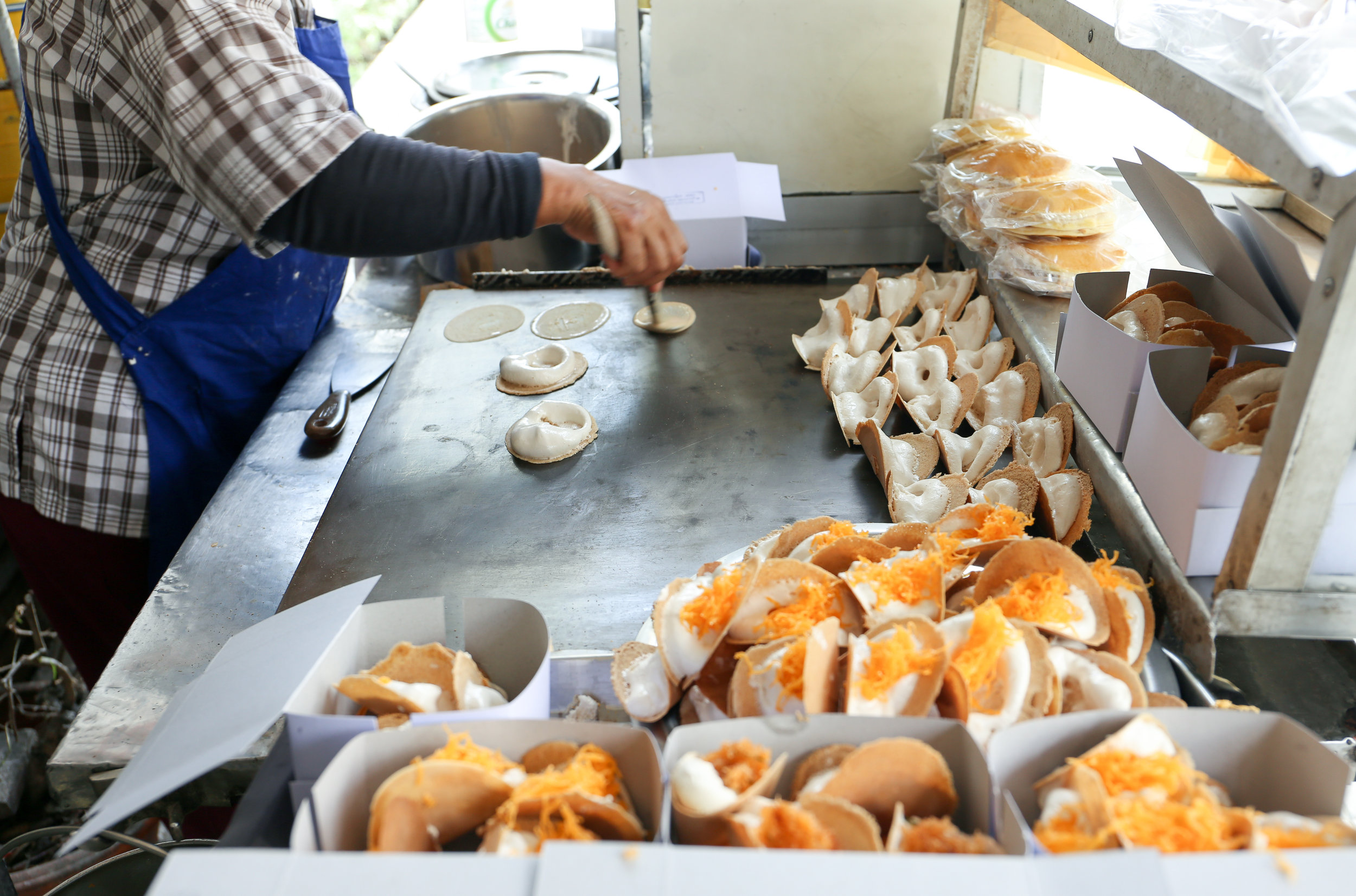 We developed a roadmap for how cities can invest in their food sectors to create jobs and deliver economic benefits, and help make the case for investing local food entrepreneurs compared to giving tax breaks to other industries.